Dental Team Lucerne - Dr. Markus Schulte
21 years ago, the oral surgeon Dr. Markus Schulte founded the competence centre for dentistry " Dental Team Lucerne" in Lucerne's Neustadt, which he still leads today.
In our modern clinic on almost 400m2 we offer our patients the full range of quality-oriented dentistry. Our bright, friendly and spacious premises are always kept up to date in terms of technology and equipment.
Our team consists of experienced and well-trained dentists with a high degree of empathy.
We are committed to providing you with the best possible advice in all fields of modern dentistry. We will be happy to create an individual treatment concept for you that is tailored to your medical, dental aesthetic wishes and financial possibilities.
We look forward to your visit!
Your Dr. Schulte & Dental Team Lucerne
---
Your Advantages
Sterile operating room for surgical procedures
Recovery room for post-anaesthesia patients
Integrated dental laboratory
Six spacious state-of-the-art treatment rooms
Department for paediatric dentistry with separate child-friendly waiting and treatment room for children
Digital X-ray, including computer tomography
Flexible consultation hours from 7.30 a.m. to 8 p.m.
Treatments also on Saturdays and in off-peak hours
Innovative time-saving treatment concepts with as few sessions as possible for large and complex treatments (total rehabilitation)
Relaxed treatments with laughing gas or sedation in twilight sleep against fear and stress in the dentist's chair
Treatment under general anesthesia if required or desired
---
---
Your Dentists And Specialists In Lucerne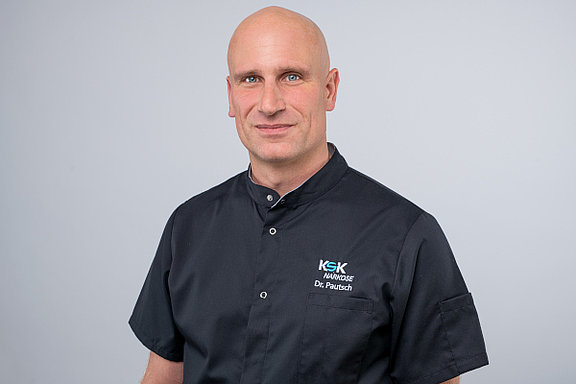 Dr.med. Mark Pautsch
Specialist in Anaesthesiology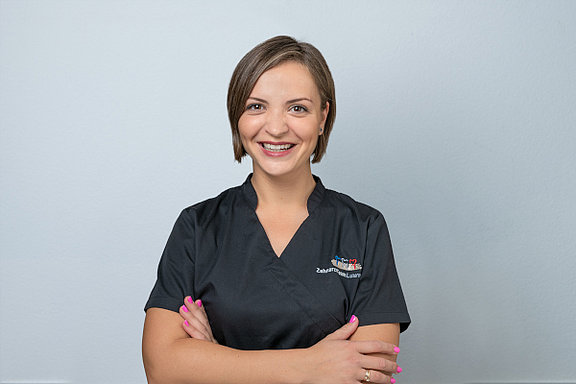 DR. MED. DENT. ANNA YERISEVA
Dentist
---
Your Team In Lucerne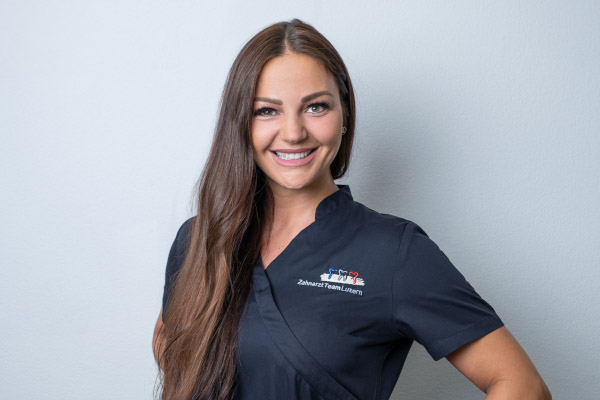 Sandra Loock
Practice Manager
Speaks German, English, Italian, Croatian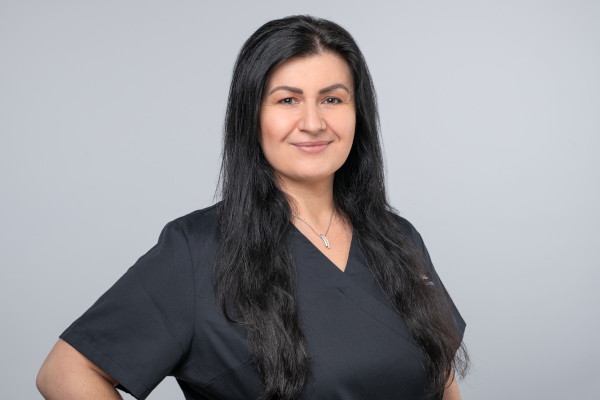 Aida Hrustanovic
Dental Secretary
Speaks German, English, Bosnian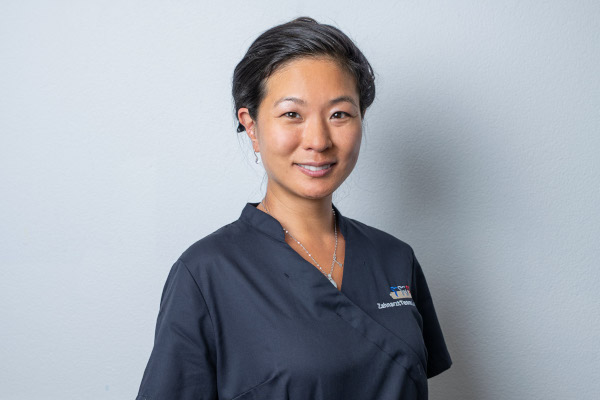 Michelle Lee
Dental Hygienist (Canadian Diploma)
Speaks English, German, Korean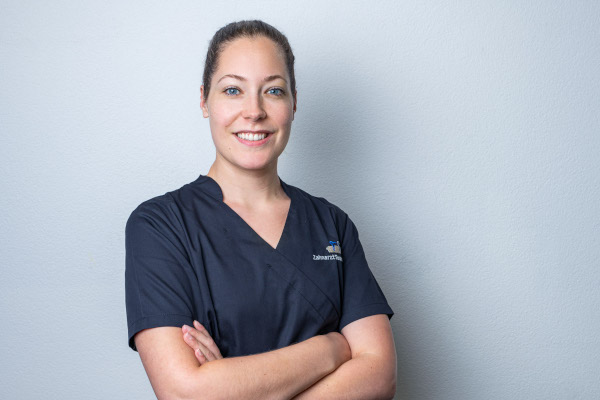 Corinne Wallimann
Dental Hygienist
Speaks German, English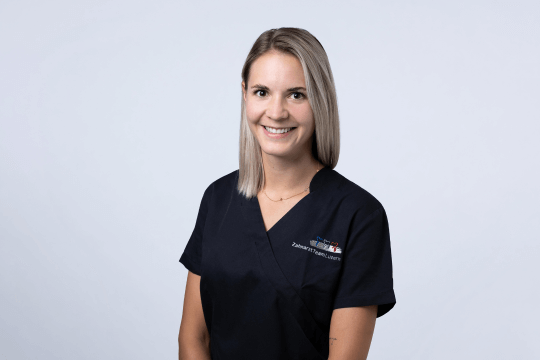 NATASCHA GARTMANN
Dental Hygienist
Speaks English, German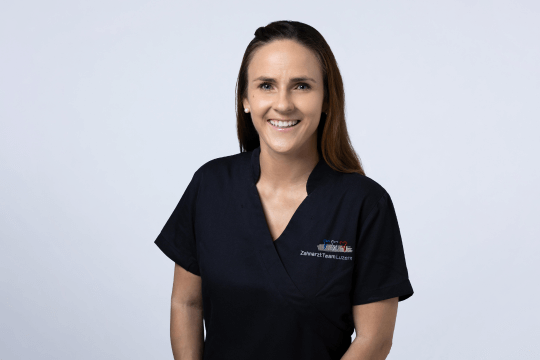 Perrine Winter
Dental Hygienist
Speaks English, German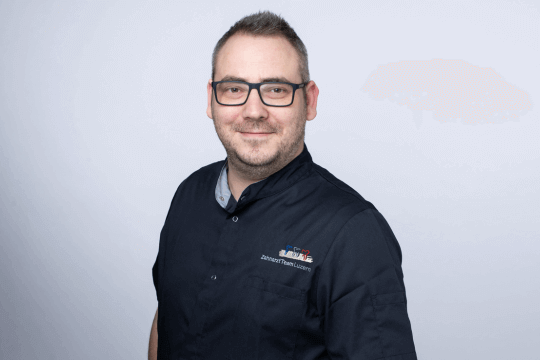 ISTVÁN HORVÁTH
Dental Technician, Dentalia AG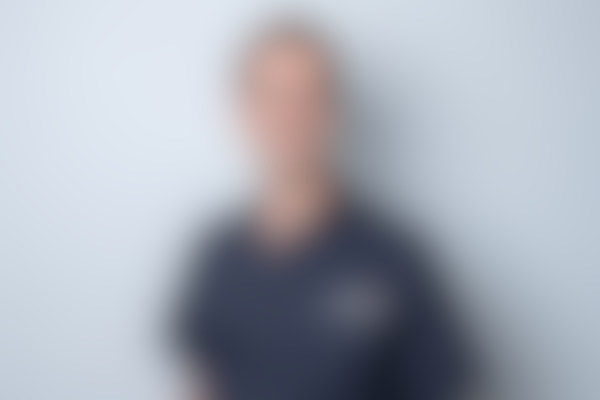 Gergely Bellény
Dental Technician, Dentalia AG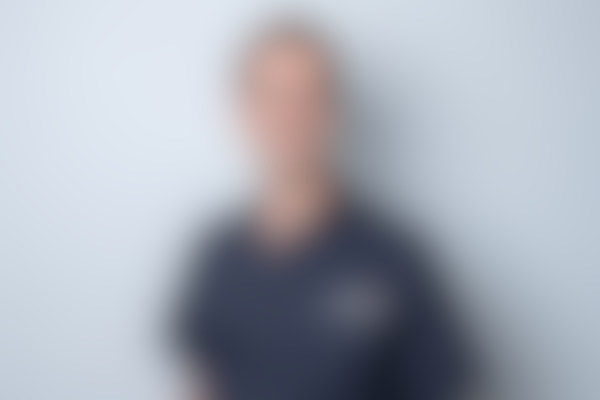 GIAN LUCA BRENDOLAN
Dental Technician, Dentalia AG
---
Satisfied Patients
★★★★★
Georges Fontana, Luzern
As soon as I enter the practice, I notice the radiant friendliness of the staff and already feel in good hands. I also appreciate the helpfulness of the team and the professional competence of the head, Dr. M. Schulte, in particular. At my somewhat advanced age, having been born in 1932 and already having 14 implants, I recently had to have my front/incisor teeth replaced. The temporary alone was of the best fit and secure hold, and the new crowns were a masterpiece and inserted with a sure hand and many years of experience by the oral surgeon Dr. Schulte with great care. I would like to thank him for this; everything fits perfectly! I can fully recommend Dr. Schulte's practice as a centre of excellence in dentistry.
★★★★★
Daniel Loock
Dr. Schulte's dental team was recommended to me by a friend and I felt comfortable in this practice right from the start. You can feel that not only the professional competence is right, but also the human side is not neglected. It's not an anonymous chain dentist where the staff changes all the time. And the prices are fair. 5 well-deserved stars.
★★★★★
Bobby Langer
Ideal dentist for anxious patients, very empathetic and reassuring. The whole team is great too. This was the best decision to go there.
---
Contact
Dental Team Lucerne
Practice Dr. Schulte
Winkelriedstrasse 37
CH-6003 Lucerne
tel: +41 41 210 58 58
praxis@ztlu.ch
Opening hours
Mon-Fri: 7:30 a.m. - 8:00 p.m.
Sat: by arrangement
From Monday to Friday we are available by telephone from 7:30 - 16:30.
Outside office hours, you can reach us by e-mail. In particularly urgent cases, please contact the emergency number of the SSO emergency service responsible for your canton.
Do you have any questions? We will be happy to advise you.
Our location in the heart of Lucerne, with public transport and parking garages in the immediate vicinity, makes it easy for you to reach us.
---
Contact And Appointment Request